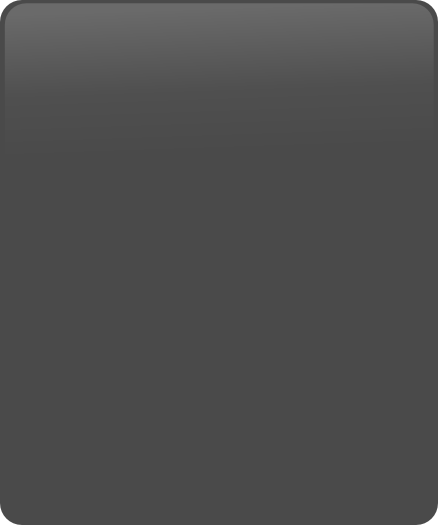 We will come to your location or work remotely on your computer.
Repairs, Installations, Network designs, Voice of IP systems, Wireless installation and designs,
Remote support, Print Servers and the latest solutions for your small business.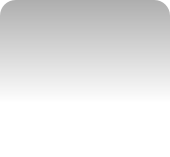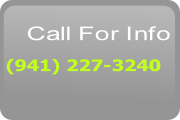 Need More Memory?
Improve performance, add memory for as low as $20.00 depending on type and amount
call us.
Computers Repairs, Troubleshooting, Wireless Network setup support and configuration, IT support for Servers running MS OS, Backup systems. Accounting software support in Quickbooks, Peachtree and Web site design and Search Engine Optimization.
PC Plus LLC has been servicing customers since 1996 in the Naples, Bonita Springs and Fort Myers area. We provide solutions not just a computer. Our extensive range of of solutions vary based on your needs.
We maintained a high level of professional support to customers over the years while thriving to provide affordable IT services to the small to medium customers. If your company is looking for affordable and reliable Computer Repairs, Networks, Server Support please contact us at 941-227-3240 where a friendly and knowledgeable voice will answer.
If you need help please give us a call.